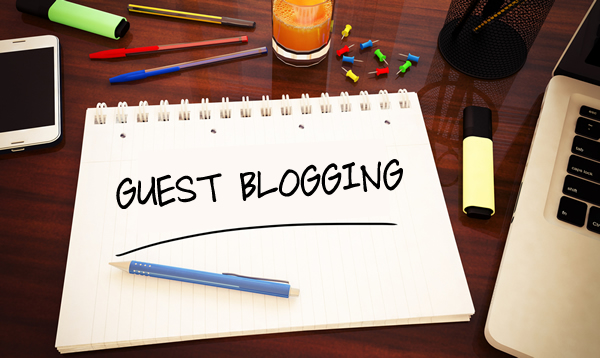 Guest Blogging
Our goal is to share everything about WordPress and encourage beginners and everyone to gain knowledge in WordPress Content Management System. If you are interested in Guest Blogging on Theme-WordPress.org, you are more than welcome to share your knowledge to the world and help others learn.
By sharing your ideas and skills, you help others to be confident in joining the WordPress Community. We accept post about WordPress Themes, news, security, tips, tricks and web development as a whole.
Topics we accept for Guest Blogging
WordPress, Joomla, Drupal
Web development and designing.
Tutorial, tips and tricks on WordPress, web designing or development.
Top lists related to above topics. eg: Top 20 WordPress Themes or Plugins etc.
Fixes related to WordPress errors.
Contact us and we will be happy to give you the opportunity
29% of the web uses WordPress, from hobby blogs to the biggest news sites online.. (wordpress.org.)